Category: Welcome!
Welcome to the new home of Ammo by Pistol Pete!! We have total redesigned the site to be more efficient and load faster. The biggest new feature is that we accept Visa, MasterCard, Discover and AMEX. Please poke around and enjoy.
---
Just a quick fact about us:
Why are we not the cheapest ammo in the internet? We here at Ammo by Pistol Pete take great pride in our products and customer service. All ammunition that we produce is hand inspected. That takes time and we will not sacrifice quality for a cheap product. We strive to use the best components available to make super clean shooting ammunition that is affordable, reliable and available.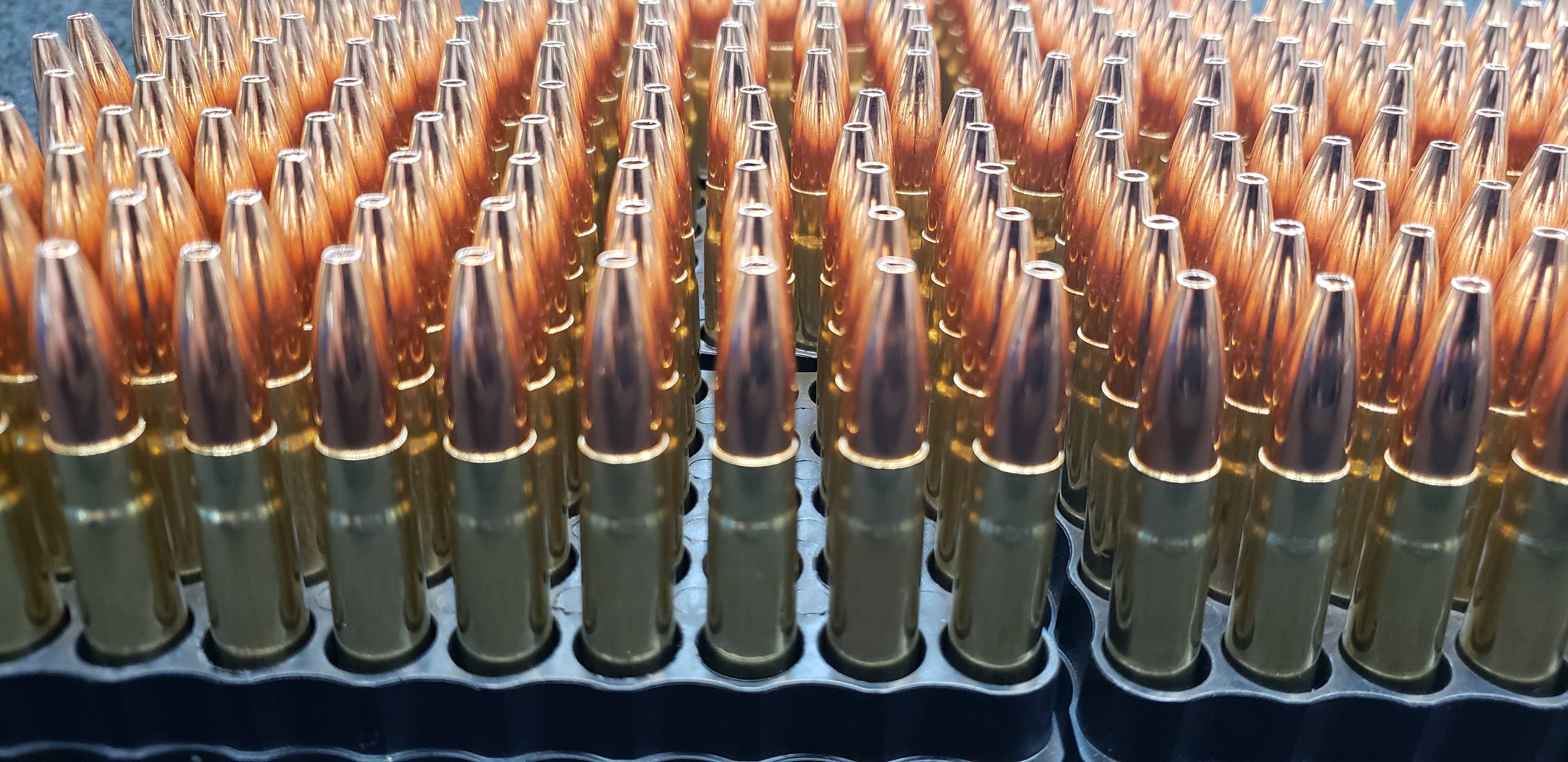 We are located in Port Charlotte Florida. We have added the Local Pickup shipping option on the site. Local Pickup will have to call us for an appointment.
Read More